Stay/Guy Wire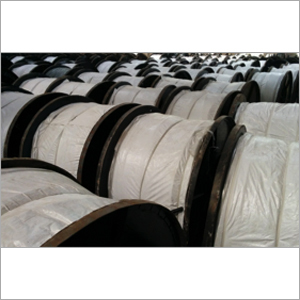 Stay/Guy Wire
Product Description
Stay/Guy Wires we deal in are demanded for the Electricity Distribution industry. These are suited for balancing the load on the electric end. When the electrical line is straight, the load on the pole is perpendicularly downward. The wires can bear the continuous load and resist the bending. Stay/Guy Wires are required to balance the horizontal component. These are galvanized steel wire strands which are made to sustain the mechanical load. These are functional as the tensioned cables, which are needed to brace, secure and guide every type of structure.
Key points:
Used for sustaining mechanical load
They are made up of twisting seven wires together
Mainly used to stay power poles and tower structures
Designed for providing structural support
Also used in many industries to brace, guide or secure various tall, human-made structures.