Fish Plate Bars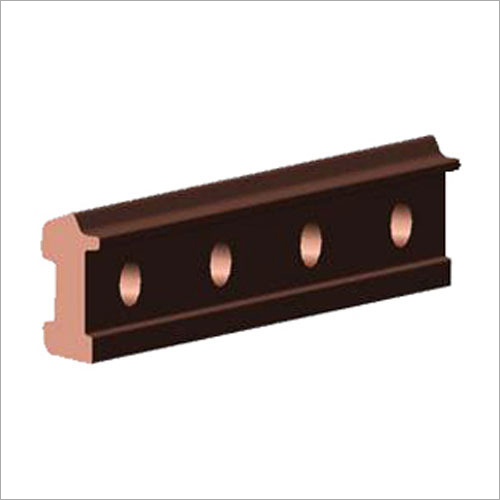 Fish Plate Bars
Product Description
Fish Plate Bars are important for rail terminology. They are functional as the splice bars as well as joints. They can be fastened to the ends of two rails and then connect them together to make a track. The top and foot edges are shaped inwards. Fish Plate Bars are designed to provide the utilities of keeping correct alignment and electrical steadiness. They are functional as the joint bars, used as the highly effective rail-to-rail fastenings. The bars are free from cracks, corrosion and missing bolts.
Key points:
Sturdy construction
Strong resistance against corrosion
High tensile strength
Extensively used in the construction of railway tracks to bear heavy loads
Can withstand extreme weather conditions
Used for holding two rails in horizontal as well as in vertical planes at equal height.